Say goodbye to outdated screen doors ... and hello to a fresher view.
Backyard Creations proudly offers StowAway Retractable Screens for Home. Office or RVs.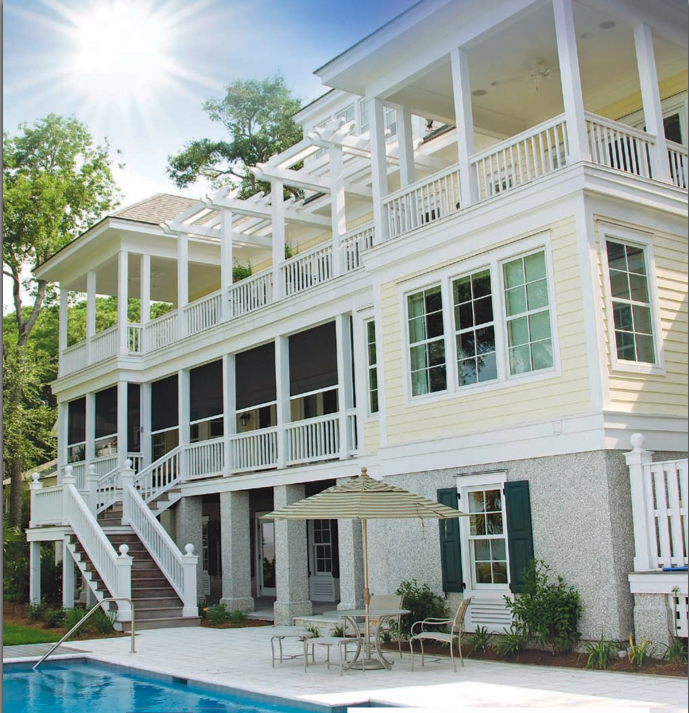 StowAway™ screens glide smoothly to allow you to bring the best of outside in. Providing breezy cross-ventilation and expanding your space, StowAway™ retractable screens block the sun's rays, as well as insects and dirt. StowAway™ eliminates the need for storm doors and enhances the style of almost any door or window. When not in use, glides away into an attractive, self-protective casing. It is a refined, elegant solution french doors, patios, lanais, decks, sun porches, sliding patio doors, and more. select your favorite color, style, screen UV filtering, and latching options.
StowAway™ retractable screens retract horizontally to provide protection and ventilation for many types of openings such as entry doors, french doors, patio doors, decks, and more.

Panorama™ wide format retractable screens operate vertically, with both manual and motorized options available, to provide screening solutions for large architectural openings such as garages, large windows, porches, archways, and more.

PanoramaLite™, similar to Panorama™ in both design and function, offers a more compact economic solution for large openings. Both manual and motorized options are available.

SportScreen™ pull-down retractable screens can be installed on RVs, toy haulers, horse trailers, and other vehicles to provide maximum versatility.